The mainstay of our business has always been CNC Retrofitting and because we have developed a reputation for excellence in this area it has allowed us to grow into other sales and service. Through diversification, investment and engineering, we have expanded our core offerings to include the following Divisions and Core Competencies:
RETROFITTING NEW GSK CNC CONTROL SYSTEMS
CNC MACHINE TOOLS SALES AND AFTER SALES SERVICE
ETECH
Serving the Engineering Sector
ETECH was established with the original aim to provide engineering maintenance services specifically for Computer Numerical Controllers. Our early years saw great growth with Retrofitting of machine tools with new GSK CNC systems being our major growth area.
RETROFITTING
New GSK CNC Control System
ETECH is the sole representative of GSK CNC EQUIPMENT CO. LTD. products in Pakistan, and offer control & drives retrofit for all CNC Lathes, Milling Machines, Grinding Machines and Machining Centers up to 8 axes bringing new life to your old machines.
The Philosophy of ETECH's CNC MACHINE TOOLS SALES division is to offer the cost effective Total Machining Solutions to our valued customers including right CNC machine and right tooling, at the right price, with the correct technical recommendations.
SPECIAL THANKS TO OUR PRINCIPALS
GSK CNC EQUIPMENT CO. LTD.
PRIMINER MACHINE TOOLS DONGGUAN CO. LTD.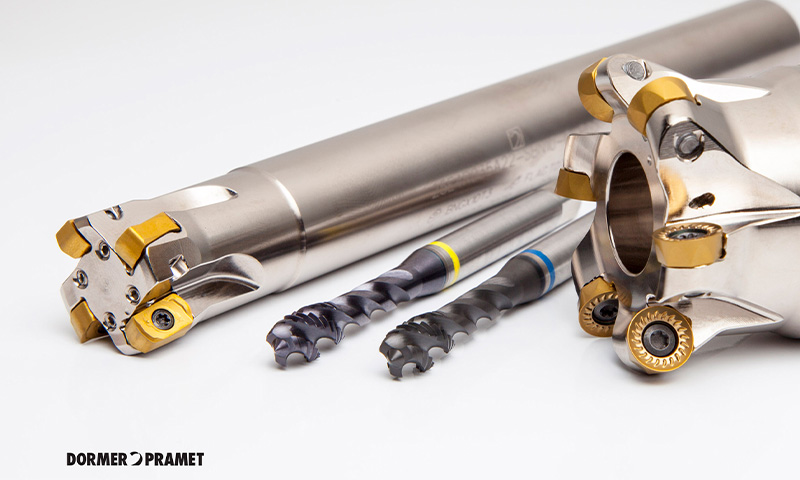 DORMER PRAMET INTERNATIONAL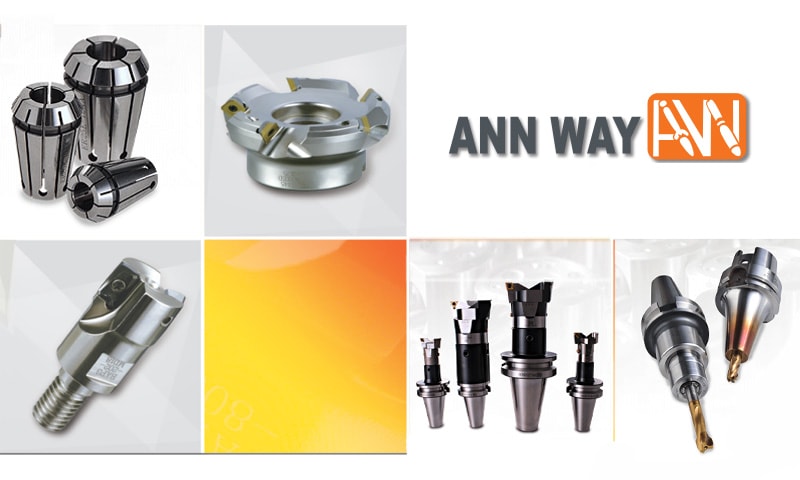 ANN WAY MACHINE TOOLS CO. LTD.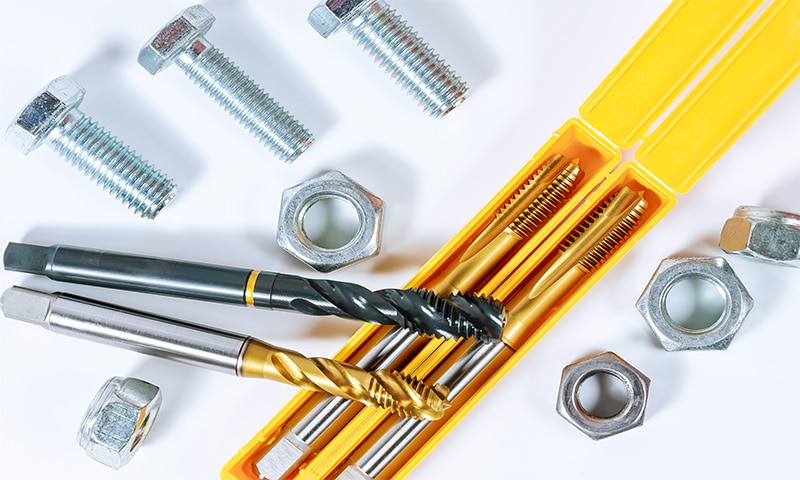 JIANGSU DONGQING CNC MACHINE TOOL CO. LTD.